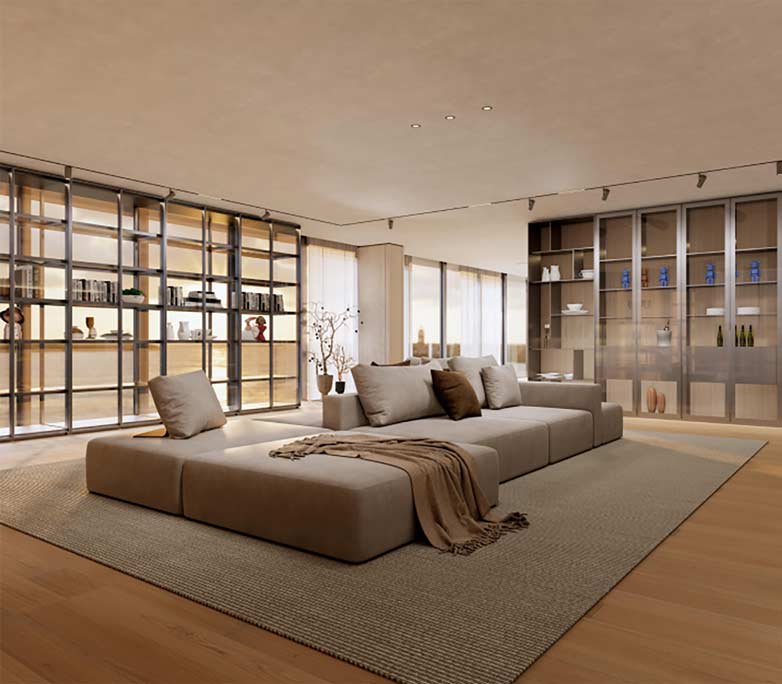 Stylish and Versatile Standard Layouts
With a keen eye for detail, we design innovative closet layouts, incorporating smart storage systems, hanging solutions, and accessories that maximize your wardrobe space to help you choose the best design for your closet.

Elevate Your Closet Experience

Innovative Storage Solutions
Smart hanging systems, integrated drawers, and custom-built organizers to optimize every inch of your closet


A range of customizable options to tailor your closet to your exact needs and aesthetic preferences


Every piece is meticulously crafted using the finest materials, ensuring durability, functionality, and an impeccable finish.


Dedicated to providing exceptional customer service at every stage of the process ensuring complete satisfaction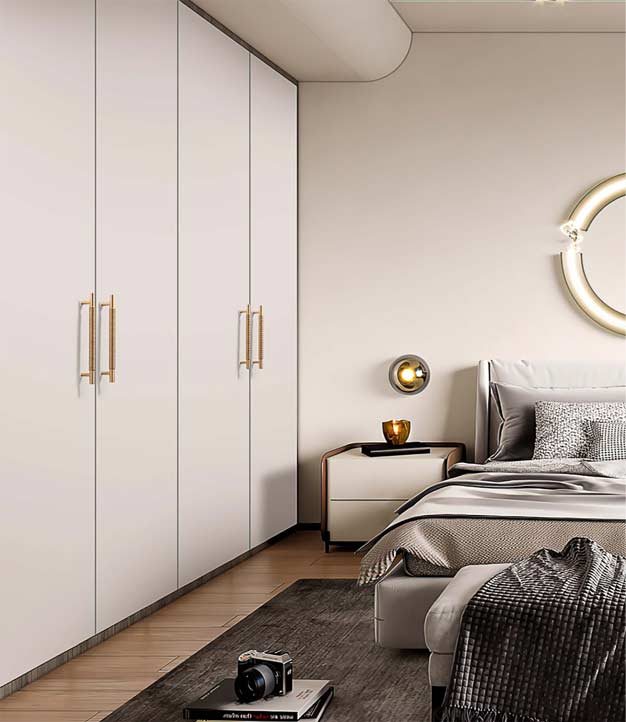 Discover a curated selection of contemporary designs and innovative storage solutions that will revolutionize the way you organize your belongings.

We Work With The Best Teams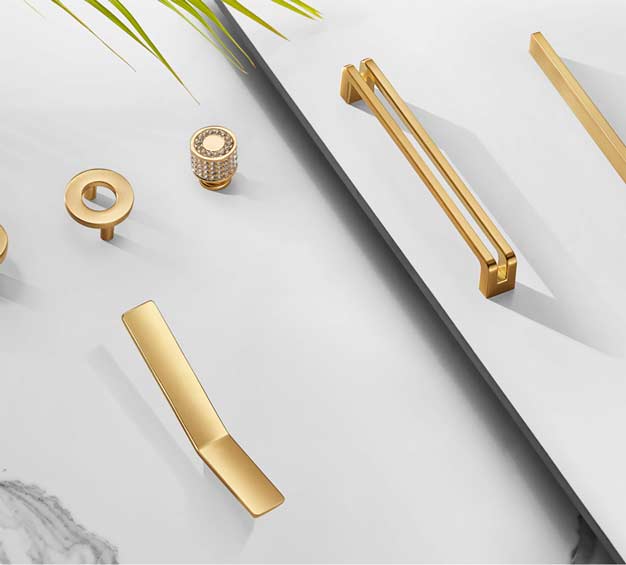 Quality Materials and Craftsman
From durable wood finishes to sturdy hardware, we pay attention to every detail to deliver closets that are not only beautiful but also durable and functional for years to come.

Discover the Closet of Your Dreams with ClosetSpace